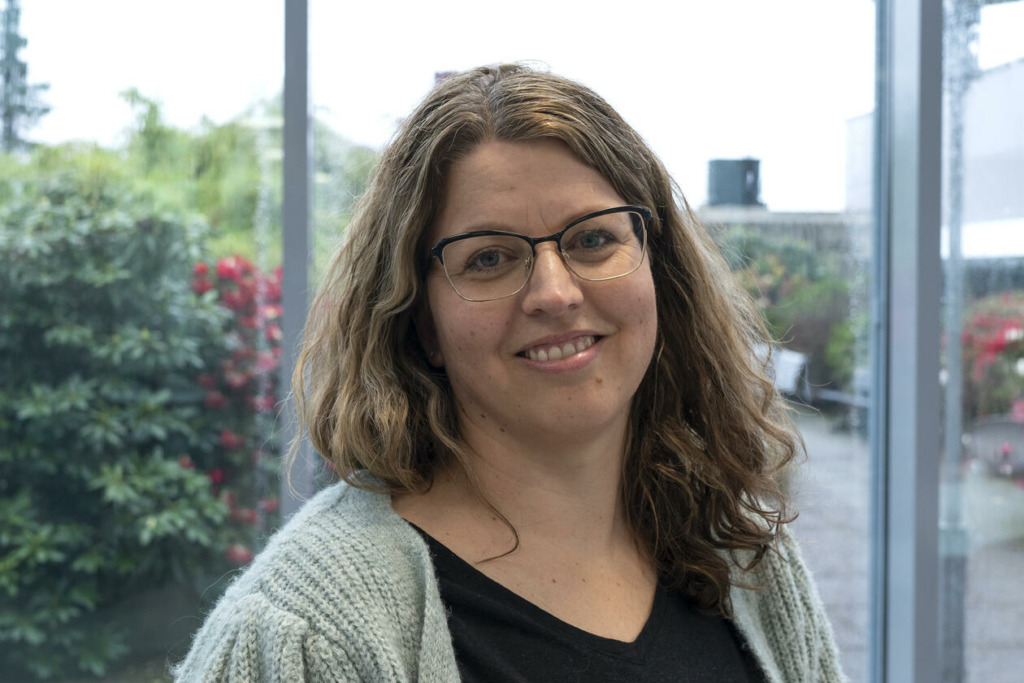 Dr. Kristin Harris is a Research Fellow in the Department of Anaesthesia and Critical Care at Haukeland University Hospital, Bergen, Norway, and Associate Professor in the Department of Health and Care Sciences at the Western Norwegian University of Applied Sciences, Bergen.
She holds a Diploma in Critical Care Nursing from Queensland University of Technology, Brisbane, Australia, and a PhD in Patient Safety from the University of Bergen, Norway.
Why does Patient Safety and, more specifically, the topic "Patient involvement" personally matter to you?
Involving patients in their own safety is essential to better prevent harm to patients in healthcare, and I think we need to go further today, with more innovative and targeted patient involvement initiatives. Sometimes we don't realise how powerful this involvement can be, in terms of changing working practices and improving the quality of care.
As an example, I'll take the tool I'm currently working on, which are safety checklists specific to surgical patients. In fact, the idea came from a patient representative. After listening to a presentation by Professor Arvid Steinar Haugen on surgical safety checklists in 2012, he asked the following question: "What about us, the patients? Don't we need a surgical safety checklist too»? So in 2016, the work on such a checklist began in our hospital and, right now, we are conducting a clinical trial on the effect and implementation of such a checklist.
What are exactly patient-owned checklists? What can be said about their impact?
The Surgical Patients own Safety Checklist (PASC) is designed to systemize the most crucial patient information before surgery and at discharge from hospital. It helps patients to be more aware of what actions they can take to prepare for surgery and which information they need throughout the surgical pathway.
Preliminary results from our ongoing clinical trial on the impact and implementation of the PASC are positive from the perspective of both patients and healthcare professionals. Patients indicate that the PASC helps them better control important information and encourages them to ask questions when information is unclear or missing. For their part, healthcare professionals indicate that surgical patients who use the checklist are better informed and more involved in their safety throughout the surgical process.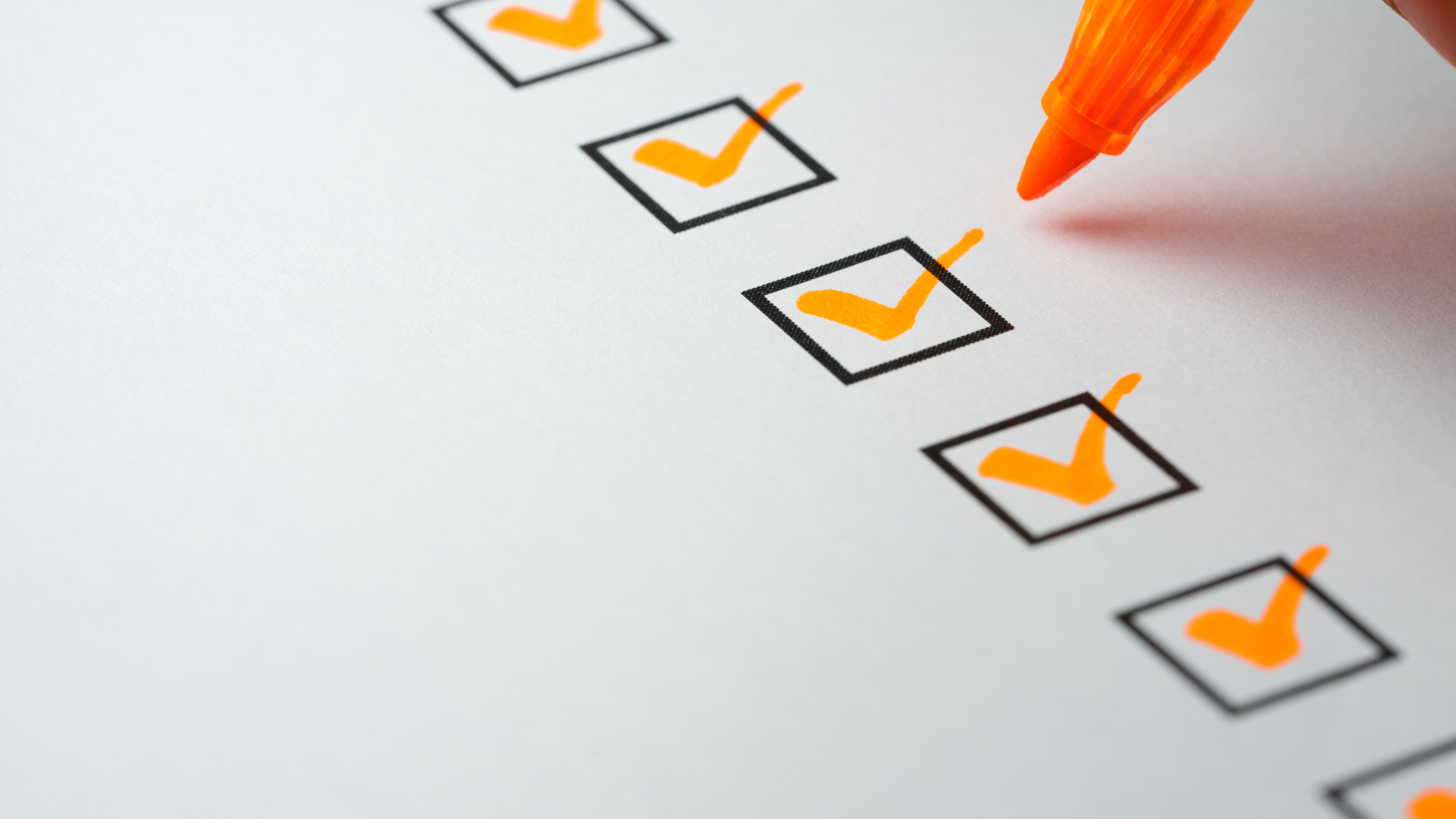 Don't you think this kind of tool can lead to tensions, with healthcare professionals feeling under the surveillance of patients? Or to a shift in responsibility for the quality of care from the healthcare professional to the patient?
It is important to specify that the PASC is developed with patients, patient representatives and an interdisciplinary healthcare team, with the aim of meeting the needs of each party.
So far, we have not experienced any negativity from healthcare professionals regarding the use of PASC. And after talking to the patients regarding the issue of the responsibility, they say that they rather receive the checklist than not, and that it makes them feel more in control of their own situation.
What else are you going to tell at the conference?
I'd like to detail the key elements in the implementation of the PASC, so that it can be reused in other countries and healthcare settings because the benefits with the PASC are many.
For example, we all know that there is a constant shortage of healthcare professionals, which has a major impact on patient safety. Healthcare professionals are overworked, fatigued and under constant pressure to perform ever more tasks or procedures. The use of patient-specific checklists cannot solve this problem, but it can act as a systemic barrier that allows patients to prepare for surgery and request clarification or missing information.
Dr Kristin Harris
University Hospital, Bergen, Norway
PATIENT INVOLVEMENT SESSION
Surgical Patients' owned Safety Checklist (PASC), best practice example from Norway