2023
PATIENT SAFETY
CONFERENCE
Times of multiple crisis: reasons and ways
to keep patient safety on the agenda
Learn more
See schedule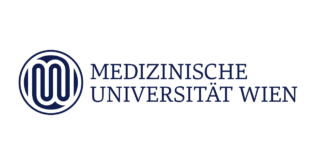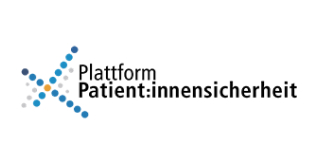 THIS YEAR THEME
Times of multiple crises: reasons and ways to keep patient safety on the agenda
Amidst crises like the pandemic, conflict, and migration, patient safety must remain a priority. While securing care is crucial, lowering standards or neglecting improvement is risky. We must defend quality of care, avoiding regression and embracing the historical progress of medicine now more than ever. EUPSF advocates for upholding patient safety even in challenging times.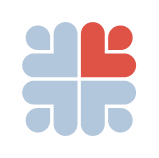 Exchange between European organizations on existing practices on safety culture, to identify the best of them and to disseminate them as widely as possible.
Topics
Tools for measuring safety culture
The just culture
Regulatory frameworks in different European countries
Implementing safety culture: what are the best practices?
High-Reliability-organizations (HRO) and resilient healthcare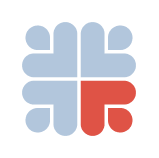 Better understand potential fears, wishes and needs of patients and their families, it is crucial to involve them in our activities and consider the respective feedback as basis of our future workstreams.
Topics
Prevention
Integrated care
Patient involvement in own care
Access to high quality information
Individualised care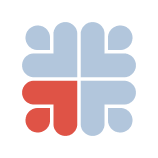 Create the safest working environment possible for the healthcare worker across Europe
Topics
burn-out prevention
fatigue management
second victim support
psychological safety
teamwork, leadership
Development and coordination of European wide campaign raising awareness why fatigue and sleep deprivation are dangerous not only for health professionals, but also for patients and the general public.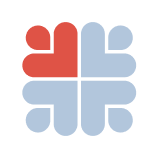 Improving leadership in healthcare so that management really takes the lead in the processes that should result in better well-being and safety for the healthcare professional and less avoidable harm for the patients
Topics
Implementing leadership at different levels
Listening to people in your team and organization
Development and coordination of European wide campaign raising awareness why fatigue and sleep deprivation are dangerous not only for health professionals, but also for patients and the general public.
Implementing new patient safety protocols poses challenges such as resistance to change, staff training, resource allocation, and ensuring consistent adherence to protocols across healthcare settings.
Implementing changes using the Breakthrough Collaborative method: from theory to practice
Irene Grossmann
Netherlands
Behavioural and Cultural Insights (BCI) in Healthcare
Iveta Nagyova (Slovakia)
Netherlands
Measuring the impact of organisational changes around the case of second victim management strategy
Prof. Reinhard Strametz
Germany
Using simulation and debriefing to improve team and leadership performance
Dr. Michael Wagner | MedUni Wien
Austria
Patient Reported Incident Measure (PRIM)
Denis Herbaux | PAQS
Belgium
Fatigue – just a symptom of a deep crisis
Nancy Redfern | EUPSF Advisory Board
UK
Culture in organisation – generation clash ChatGPT is compatible with current medical culture? How it can benefit patients?
Oliver Kimberger | Medical University of Vienna
See detailed schedule
Welcome to Vienna, a city renowned for its rich cultural heritage and vibrant medical community. Nestled in the heart of Europe, Vienna is home to the esteemed Medical University where our Patient Safety Conference will take place. Join us in this inspiring city that seamlessly blends tradition and innovation.
As a registered attendee, you will have the exclusive opportunity to join us on  networking evening set in prestigious Josephinum just minute walk from Van Swieten Hall.
.
Van Swieten Hall
Van-Swieten-Gasse 1a
1090 Wien Austria
Navigate me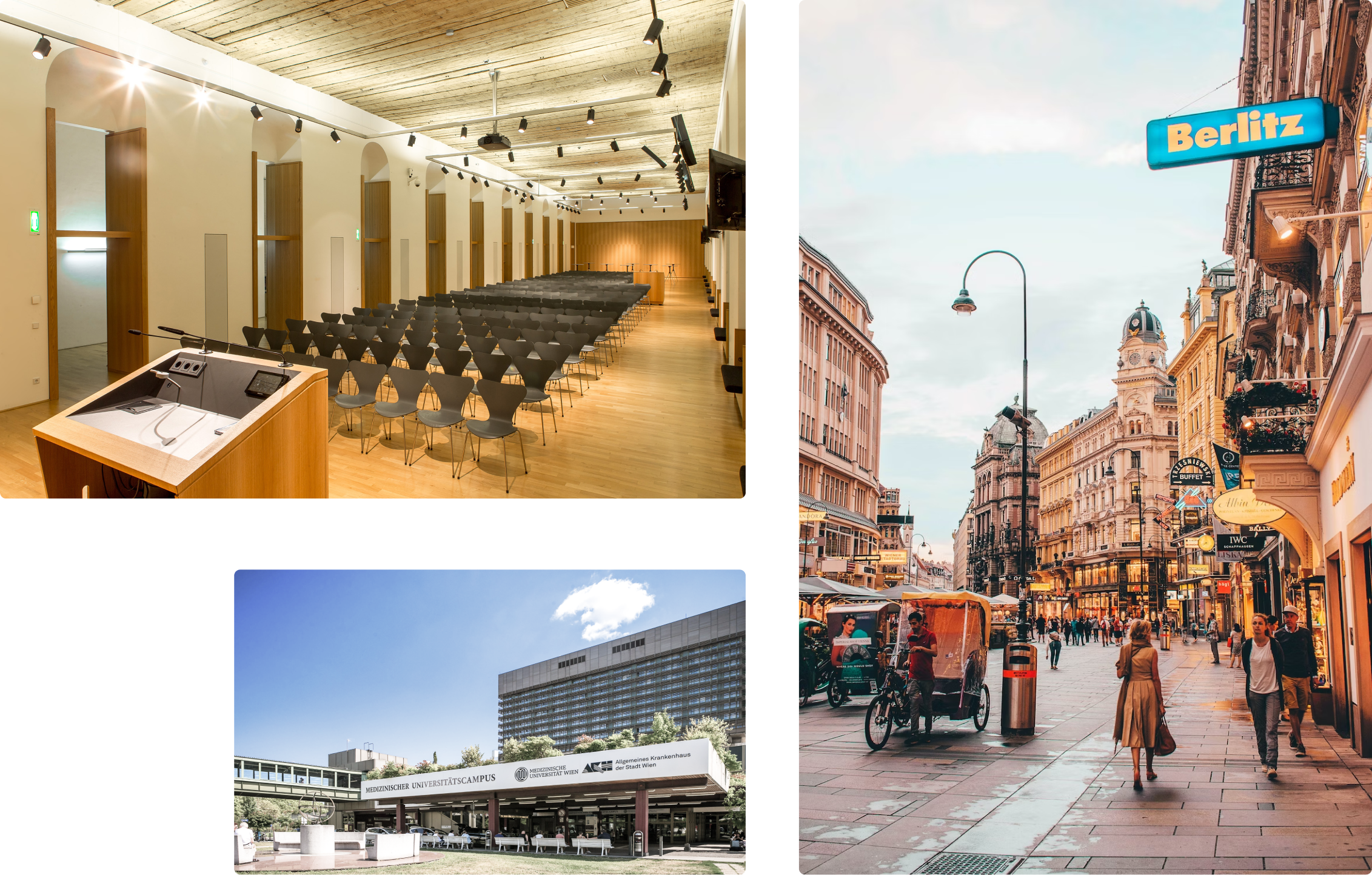 Register now
TICKETS
Secure your spot at the forefront of healthcare innovation. Registration for the Patient Safety Conference in Vienna is now open.
Experience a full day filled with knowledge, inspiration and networking opportunities.
Please note that the registration fees are quoted exclusive of VAT (20%).
Join our conference and make your voice heard.
Please note that the registration fees are quoted exclusive of VAT (20%).
As our Affiliate, you benefit from one free registration.
Thank you for your commitment to the patient safety improvement.
About affiliates
Useful content from industry leaders
Explore cutting-edge insights on leadership, team dynamics, and organizational performance to enhance patient safety.
useful content
expert authors
focused on patient safety
no spam
Join our newsletter to get latest updates about EUPSF conference
The impact of Second Victim Support on health worker resilience
Prof. Reinhard Strametz holds the chair for patient safety at RheinMain University in Wiesbaden/Germany. Before…
Fighting Fatigue Together – Collaborating across Europe
Andrea Rappagliosi is currently Senior Vice-President Public Affairs EMEA, Canada and LATAM at Edwards Lifesciences,…
Trusted by
medical professionals

industry leaders

government representatives

patients
PARTICIPATING ORGANIZATIONS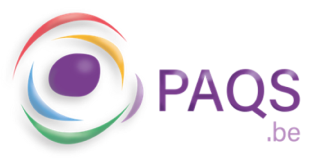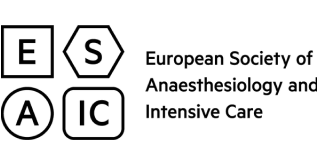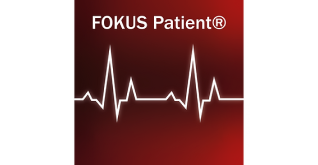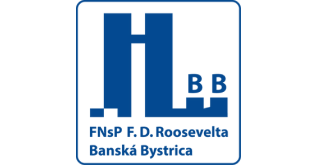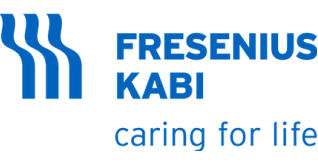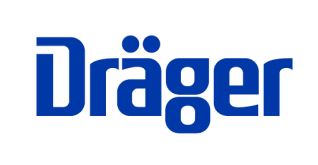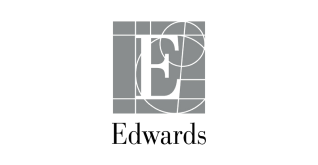 We offer a variety of sponsorship opportunities. If you're interested in becoming a sponsor and exhibitor of EUPSF 2023 Patient Safety Conference, please contact us at secretariat@eupsf.org for more information.
TESTIMONIALS
What People Say?
.
What they said about last year event?
"I had the opportunity to present the National action plan on patient safety in Sweden during the EUPSF Conference. Patient Safety is a foundation within our healthcare system and the EUPSF Conference provided a valuable opportunity to present our national work to a wide European audience."

Bruno Ziegler

Medical Officer, Swedish National Board of Health and Welfare
"The EUPSF conference was an engaging event that we were very pleased to be part of. Great discussions about how we can advance patient safety as a clinical and industry team! Thank you for involving us."

Kenneth Osbaeck

Medtronic
"I was delighted to participate in the exciting EUPSF conference, an engaging event that generated important conversations about improving patient safety as a unified patient, clinical, and industry team."

Annabell Merklin

Patient Advocate at Edwards Lifesciences
"What an incredible day it has been! I am grateful to the EUPSF for connecting us all and amplifying the visibility of our work!"

Radoslav Herda

Slovak Patient Association
"Co-organizing the Patient Safety Conference with EUPSF was a great experience. The exceptional collaboration with a skilled and efficient EUPSF team added a new dimension to our annual conference. It successfully bridged the gap between the European and local perspectives, enabling us to address common challenges, share best practices, and foster cooperation."

Matthias Hellström

FOKUS Patient® Sweden
Campaign
Fighting fatique together
Fatigue is a risk for both healthcare professionals and patients. It is affecting the well-being and safety of healthcare professionals with greater intensity and on a larger scale than ever before. But we are all likely to be affected because fatigue is also a risk to patient safety.
​
We need to act now and do what we can to protect healthcare workers -and beyond them, patients – from the adverse effects of fatigue. Our priority is to find raise awareness about fatigue and motivate healthcare workers across Europe to protect themselves from its effects.
​
See campaign